Home Yoga Brazil Research Photography Biography Contact Site Map
Meredith W. Watts

Yoga - Research - Photography
Meredith Watts is a yoga instructor, researcher on Brazilian popular culture, (particularly cultura popular as celebrated in the Northeast of Brazil), and a photographer.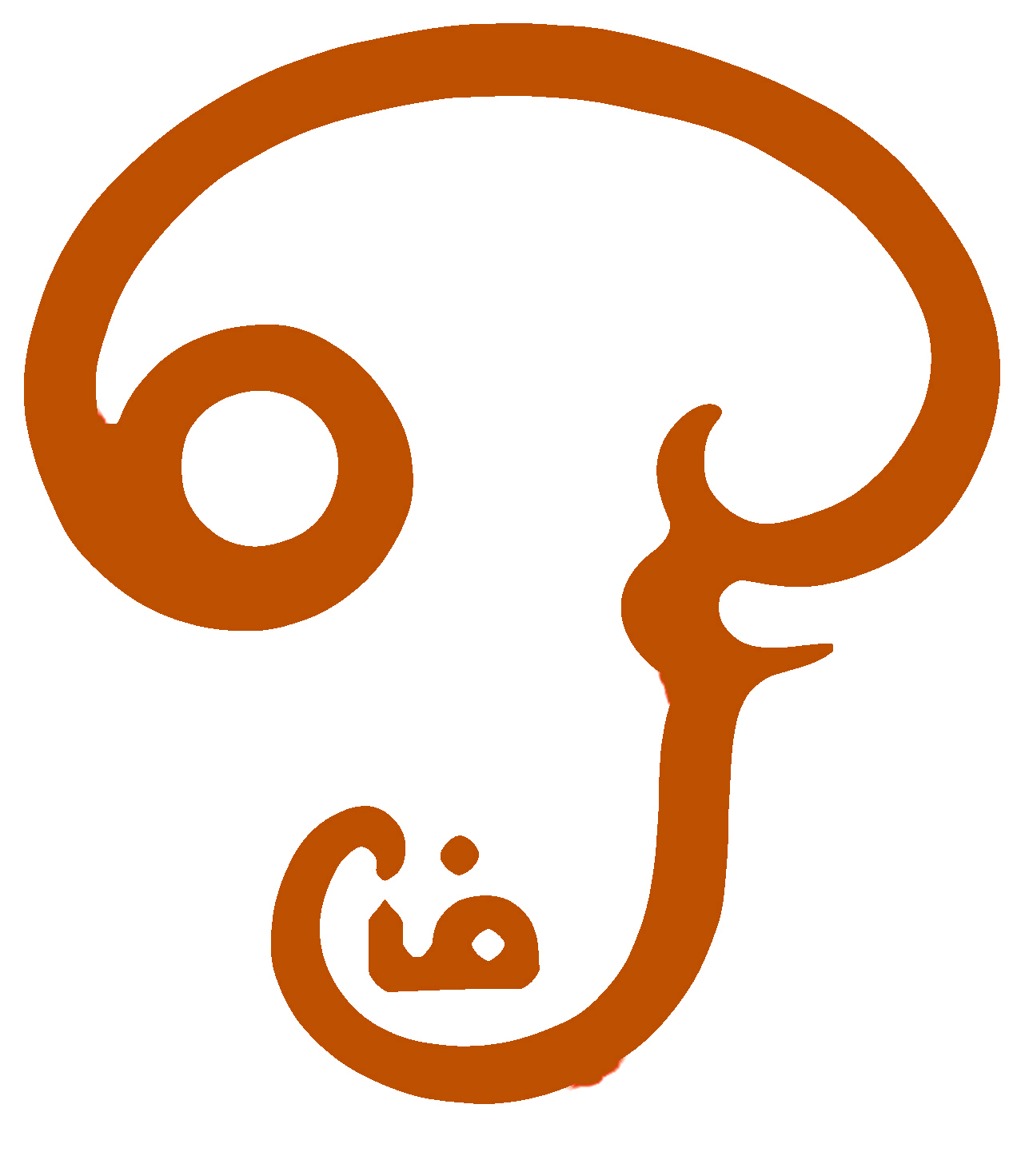 YOGA
Meredith teaches general introductory and continuing classes, and a number of classes for seniors and mature bodies. Classes are currently offered at the Milwaukee Yoga center, the Shorewood Senior Resource Center, and various facilities for independent and supported living for seniors. For more information see the Yoga page, which also contains a Yoga Photo Gallery of various senior classes.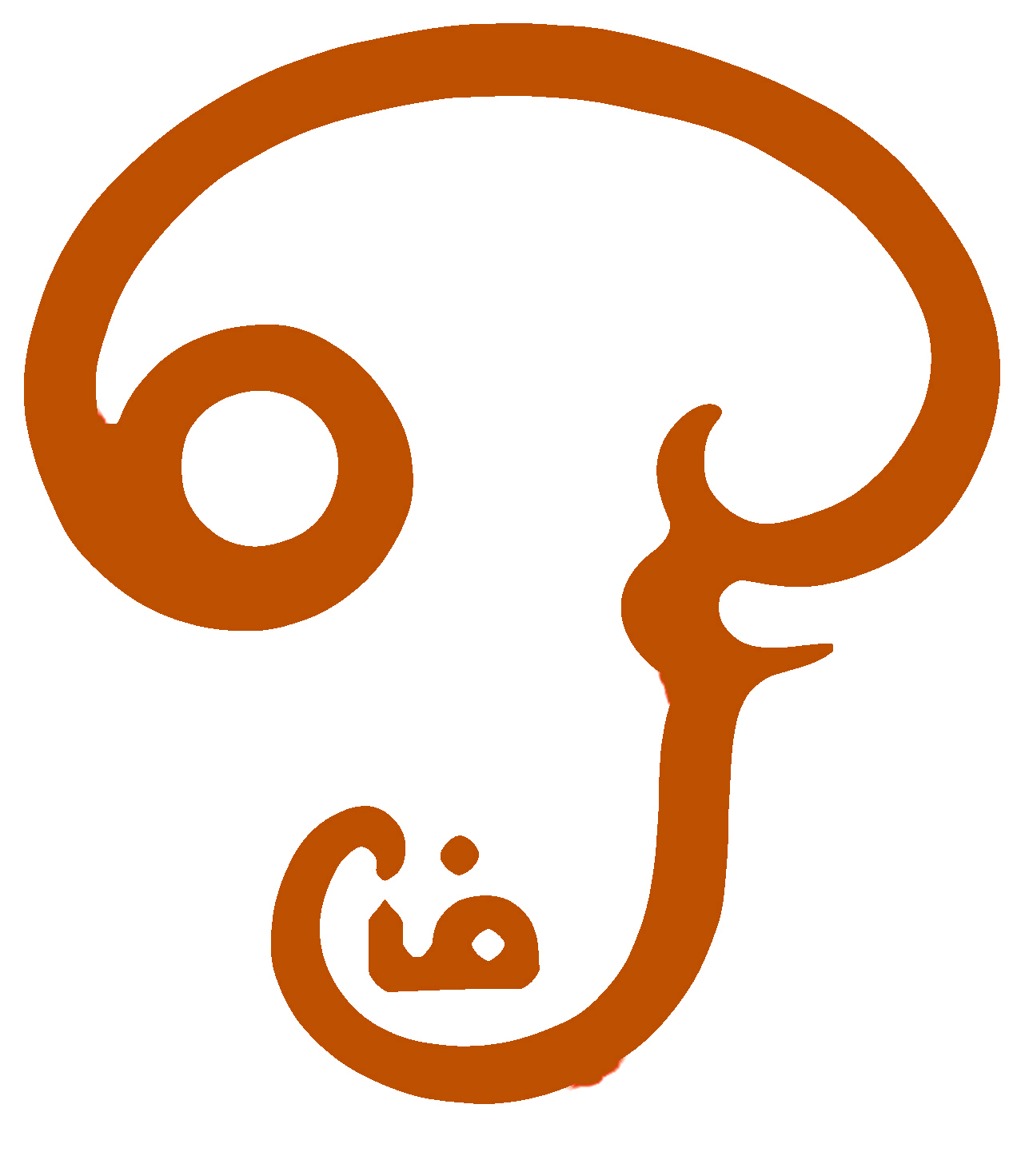 RESEARCH ON BRAZILIAN CULTURA POPULAR
Meredith and his wife and research partner, Simone Ferro, have a long-term research project on the popular dramatic dance Bumba-meu-boi in the Northeast of Brazil, centered in the federal state of Maranhão. This page describes the project and provides links to other resources on the celebration. There is a Photo Gallery of cultura popular with images of several rhythmic styles (referred to locally as sotaques) of celebration groups.
The photo albums in the Brazil Research gallery are visually intensive, with a large number of photographs of individuals and festival groups. The albums are designed to represent the major sotaques of the celebration, and to give a context of the festival city, São Luis, Maranhão. They are provided for students and researchers, but may require a bit of patience to view in their entirety.
Most of all, we offer them for the festival groups of groups of Maranhão who have generously allowed us to spend time with them and photograph their public and private celebrations.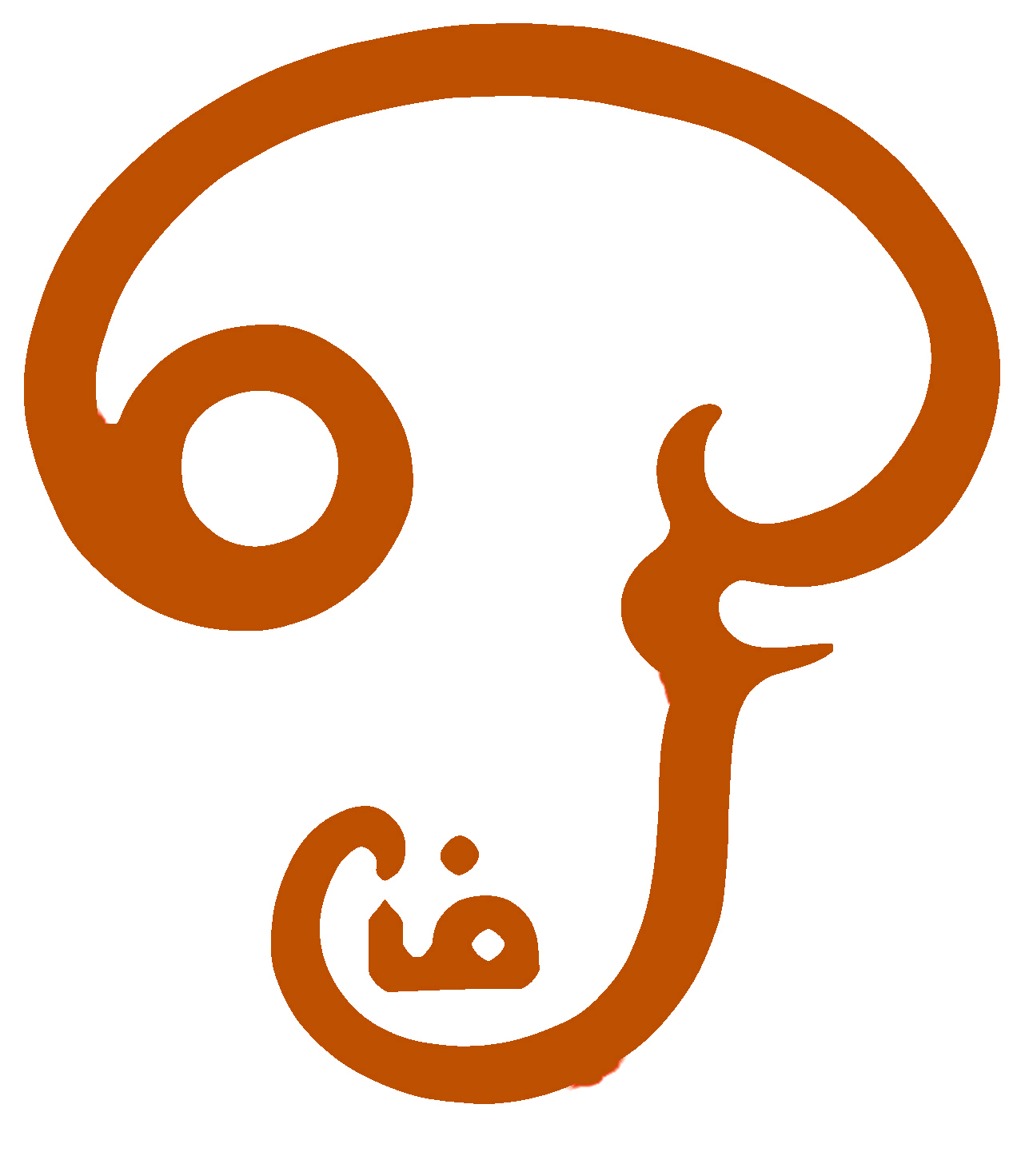 PHOTOGRAPHY
There are several albums of images. They include vintage monochrome, images from India, Brazil, Europe and elsewhere. There are also several specialized albums that are continually being added. For more information please contact mw@meredithwwatts.com.
© 2012 meredithwwatts.com| Contact | Terms of Service