Home Yoga Brazil Research Photography Biography Contact Site Map
Meredith W. Watts

Yoga - Research - Photography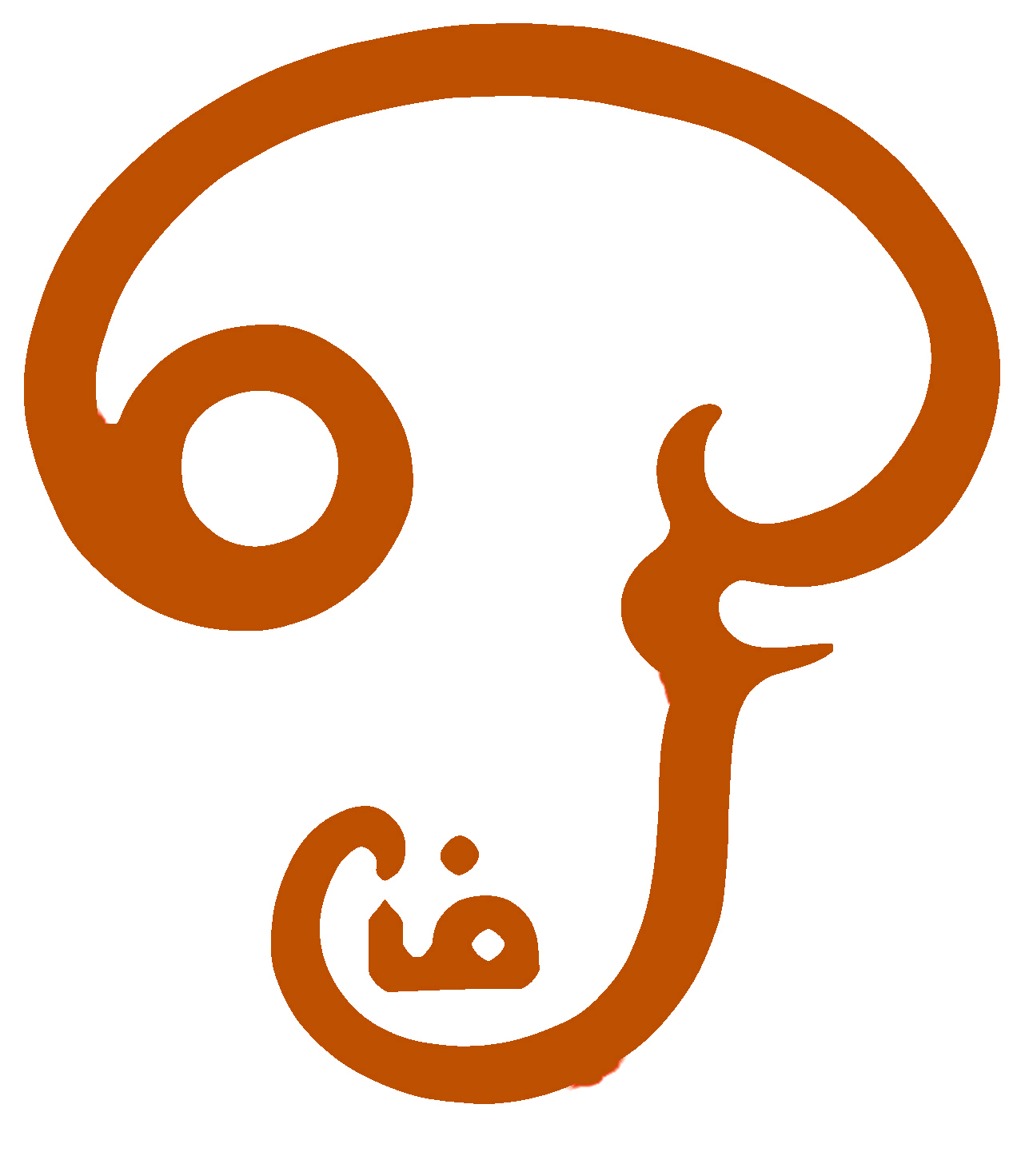 YOGA
Meredith is a certified yoga instructor in the Iyengar tradition, having trained at the Iyengar Yoga Institute of San Francisco, the Ramayani (Iyengar) Yoga Institute (RIMYI) in Pune, India and with a number of senior teachers in the United States. He also holds an RYT 500 registration with the Yoga Alliance.
He teaches general introductory and continuing classes, and a number of classes for seniors, mature bodies, and practitioners wishing a more deliberate of adapted practice. Senior yoga classes are taught at various sites, including the Milwaukee Yoga Center and the Senior Resource Center located in the Community Center in Shorewood, Wisconsin. He currently also teaches at other sites including an independent living center for seniors and the United Community Center (Centro de la Comunidad Unida) in Milwaukee, Wisconsin.
Classes at the Senior Resource Center use chairs, tables, walls and other props to make the postures accessible to participants of varying ability and condition. The same is true for classes at the Milwaukee Yoga Center, which is a fully-equipped yoga studio with many other options for adapting postures for all practitioners. In senior yoga classes, postures are adapted to accommodate a variety of levels of physical conditioning. No participating senior is required to get down on the floor, though many find after a bit of practice that this is within their reach.
See the Yoga Photo Gallery below for two albums of senior yoga -- the first shows participants at a community center using the chairs, tables and belts available there. The second album shows participants in a fully-equipped studio where a wide range of props is available. Classes in both studios are designed to accommodate a wide variety of ability levels; Milwaukee Yoga Center classes offer a wider range of props for accommodation.
For more information see the Resources and Links below.
Resources
Yoga Bio (Training and Experience)
Links
For the blog associated with the class "Reflective Asana & Pranayama" see meredithwwatts.com/yogablog. The blog contains an outline of classes, bibliography of selected readings, and various discussion topics (e.g., the Invocation to Patanjali, the Sutras on Asana).

For more information about classes, Please contact Meredith by e-mail at mw@meredithwwatts.com.

For general information about the Milwaukee Yoga Center, see http://www.yogacenter.cc.

Shorewood Senior Resource Center can be reached at 414.847.2729.
© 2012 meredithwwatts.com| Contact | Terms of Service